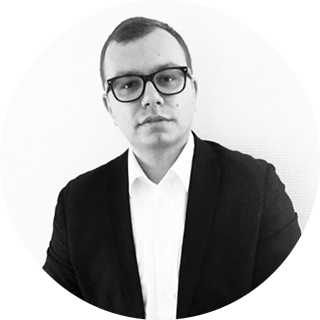 Advocate of your business
I am a lawyer. I graduated from law studies in Wrocław, where I also attended a lawyer's traineeship. For several years I worked with a dynamically developing law firm in Wrocław. I expanded my competence in legal services for entrepreneurs at different stages of their business. While working as a lawyer, I completed post-graduate studies as well as various courses and trainings. I have been a small entrepreneur for some time now and I am running an individual law firm.
I use my experience and qualifications in practice. I assist entrepreneurs in planning their transactions, implementing bold plans and I represent them in disputes with dishonest contractors, in administrative and criminal matters. I am an advocate of your business!